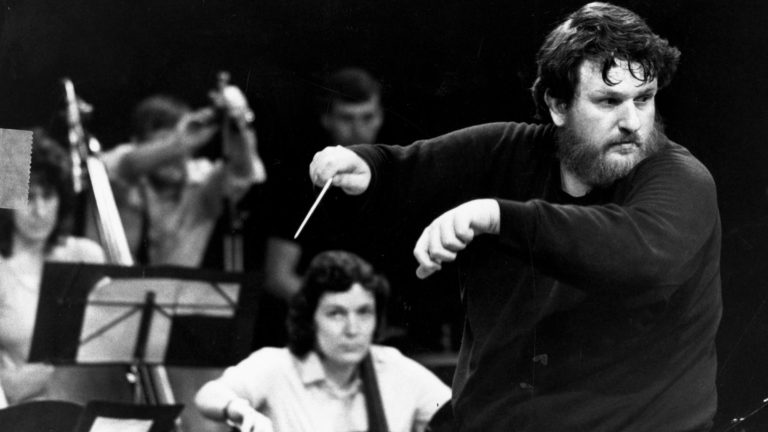 Adiós a uno de los grandes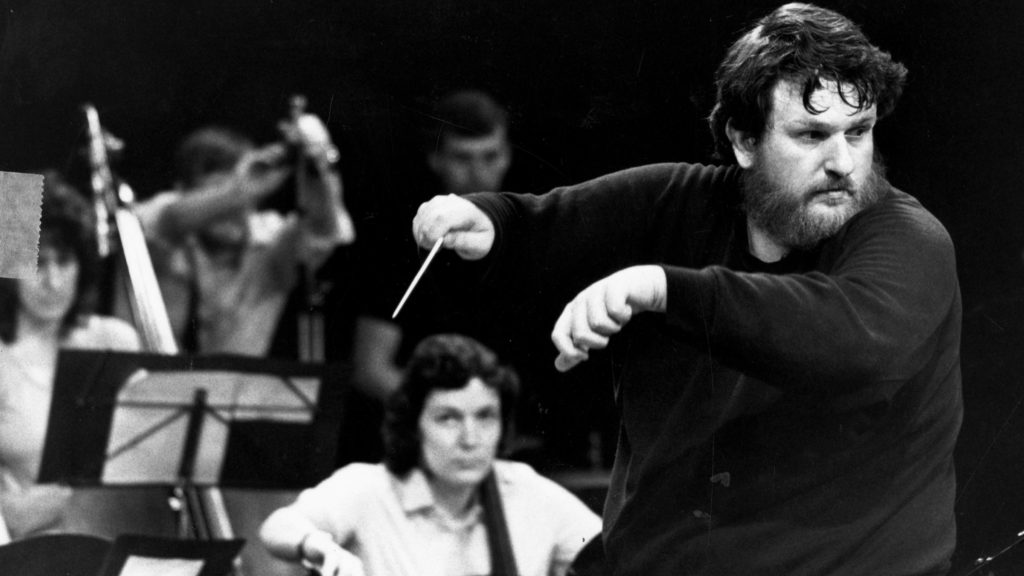 Oliver Knussen ha muerto a los 66 años. Alumno de John Lambert y Gunther Schuller, Knussen causó gran impresión a edad temprana; su Primera Sinfonía fue escrita con 15 años. Muchas de sus obras han alcanzado un estatus clásico moderno, incluyendo su Tercera Sinfonía (1973-79), escrita para Michael Tilson Thomas, su Flourish with Fireworks (1988), sus óperas Where the Wild Things Are (1979-83) y Higglety Pigglety Pop! (1984-85, rev 1999) y su Concierto para violín (2001-02, escrito para Pinchas Zukerman).
Como director trabajó con los grandes ensambles del mundo, entre ellos la BBC Symphony Orchestra (2009-14), director musical de la London Sinfonietta (1998-2002), director del área de música contemporánea en el Tanglewood Music Center (1986-93) y director artístico del Festival de Aldeburgh (1983-98). En el momento de su muerte era artista residente en el Birmingham Contemporary Music Group.
Knussen grabó numerosas obras. Entre sus discos se encuentran joyas destacadas como el dedicado a  Takemitsu (DG,1999), Robin Holloway (NMC, Contemporary 1994) y el del británico Benjamin Britten The Prince of the Pagodas (Virgin Classics, Engineering, 1990).