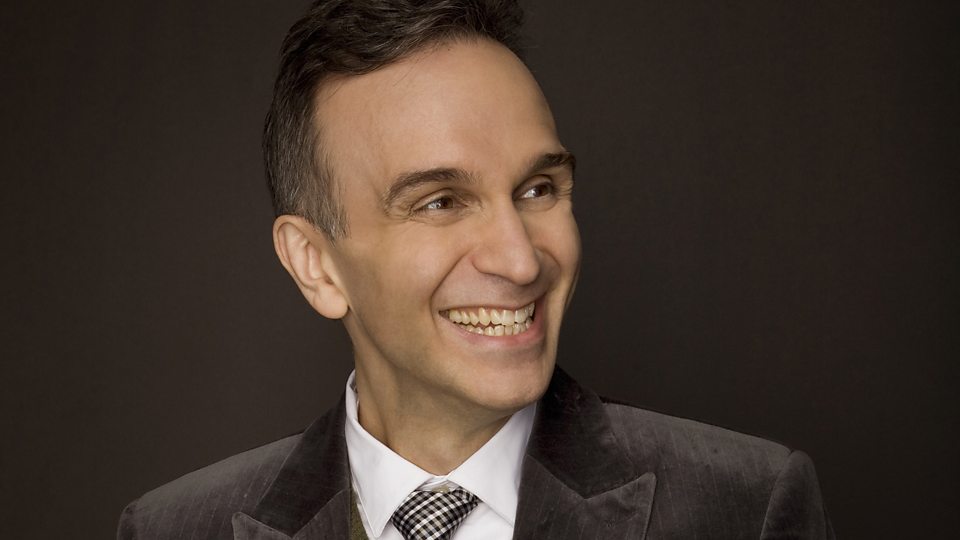 Gil Shaham and Tchaikovsky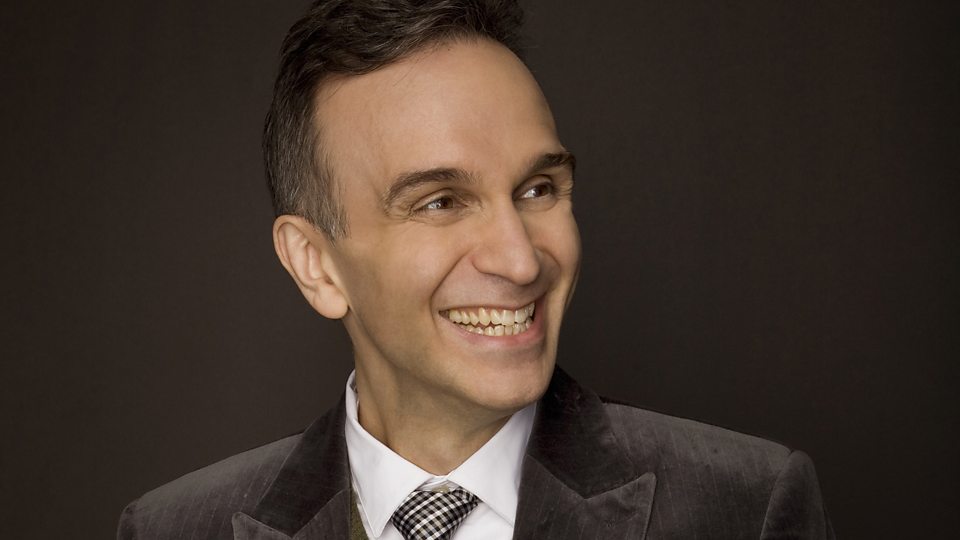 The New York Philharmonic will be performing Tchaikovsky's Fourth Symphony this weekend on October 25-27 at David Geffen Hall in Lincoln Center. Between now and the concert, one might begin to ponder how Tchaikovsky's muse might have influenced his composition process.  
Alongside the Tchaikovsky, violinist Gil Shaham is scheduled to shine and dazzle in the Prokofiev Violin Concerto No. 1. Shaham is known for "the penetrating power of his interpretations" (The Baltimore Sun).
Concert goers can look forward to also hearing Borodin's evocative In the Steppes of Central Asia. A trifecta of music that is sure to please.