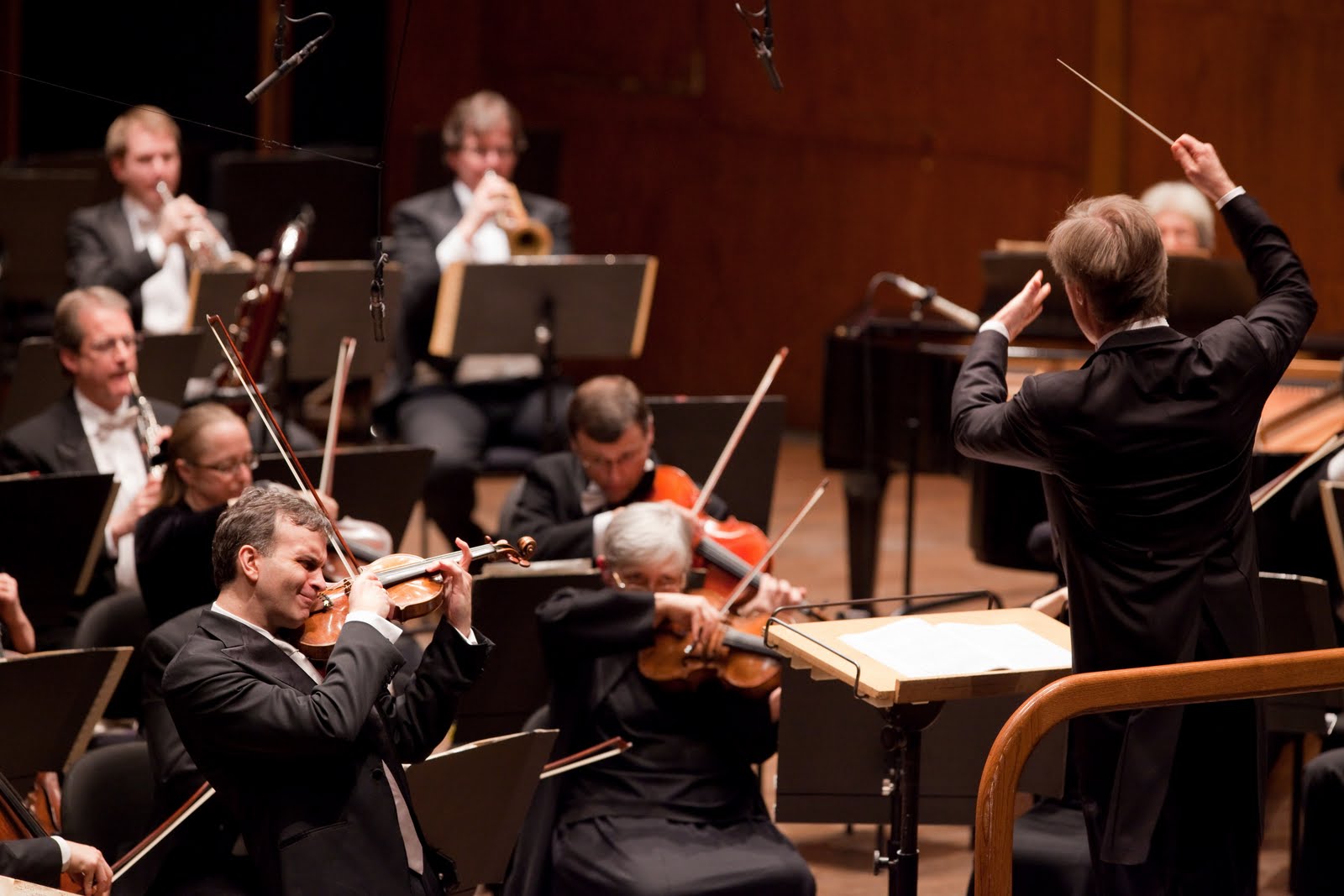 Gil Shaham Shines with the NY Philharmonic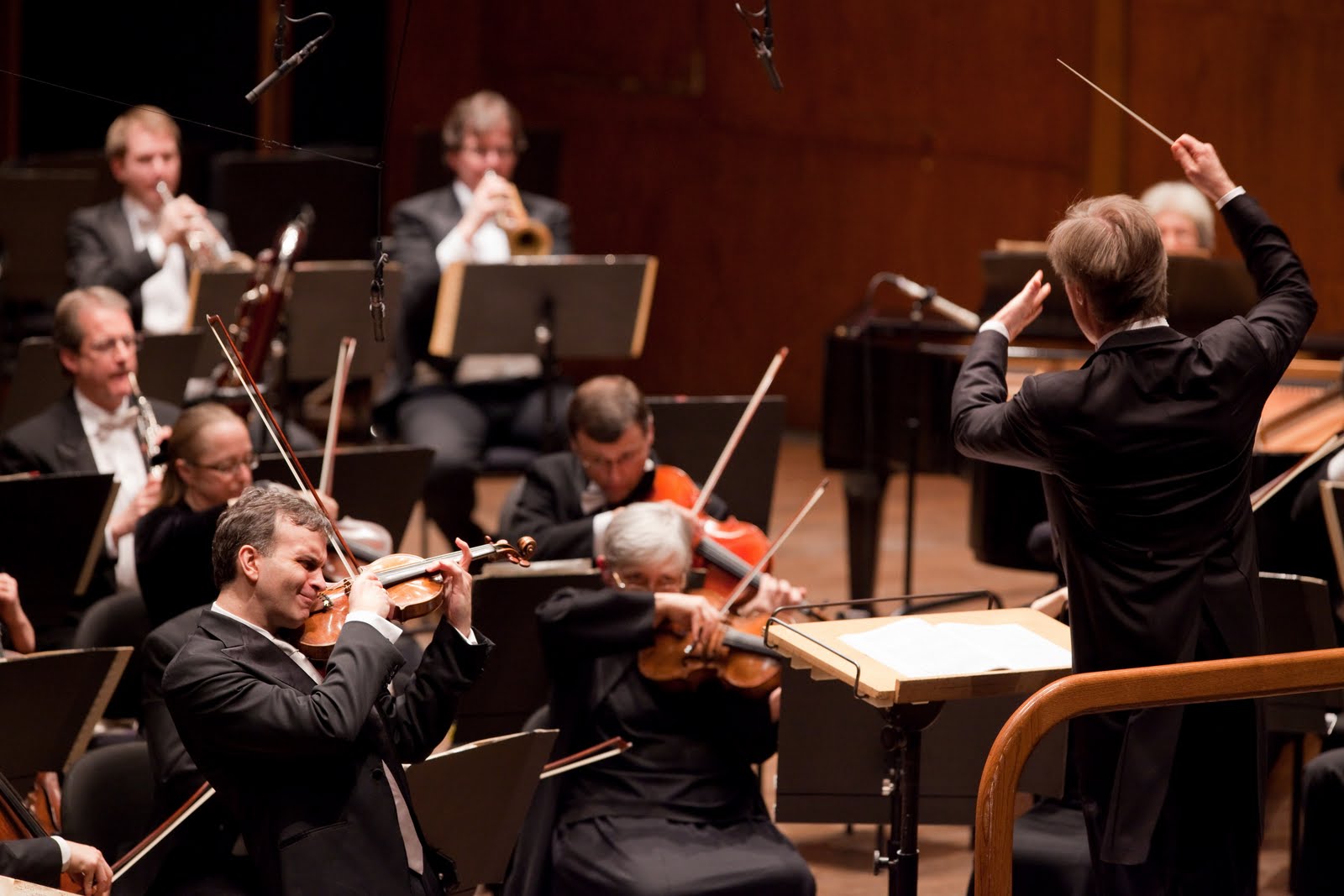 By LAURA JOBIN-ACOSTA     OCT. 25, 2018
The New York Philharmonic presented a sparkling program of music by Russian composers on Friday. Violinist Gil Shaham played in the Prokofiev Violin Concerto No. 1, and the audience enjoyed the Borodin In Steppes of Central Asia, as well as Tchaikovsky's Symphony No. 4.
It was a delightful concert, full of a wide variety of sounds and textures. The subconscious theme of the afternoon was "dance." It was seen and heard within the music, the soloist, and conductor, Tugan Sokhiev.
The concert started with the Borodin which set a tone of familiarity with it's winding melody dancing around the orchestra. Anyone who knows the piece knows that it draws you in with intricate pizzicato and hypnotizing lines.
Gil Shaham entered the stage with the same kind of exuberance in which he played the Prokofiev. His smiles and energetic presence filled the hall with light and excitement. He played the piece memorized and with a relaxed, yet secure demeanor. The Concerto, which is both a tender and vivacious piece, was played with confidence by the true soloist. Watching him smile and interact with the concert master contributed to his truly enjoyable performance. After the piece, fans demanded an encore. Shaham asked the concert master to play a violin duet with him, which everyone loved. 
Another highlight was conductor Tugan Sokhiev. This was his New York Philharmonic debut and he was noticeably different that most conductors. His unconventional conducting style was most closely related to modern, interpretive dance. He was both and pleasure and a mystery to watch. At times it was as if he was suggesting entrances, rather than demanding them. His movement seemed to paint the concert, like it was a canvas, as well as cue entrances. The New York Philharmonic was not amiss, as they are a solid crew.
With a panoramic brass introduction, the Tchaikovsky was played with visual passion. The sweeping, elongated melody was beautifully interpreted by the orchestra. One of the best parts of this piece was the recurring woodwind conversation which was delicately and tactfully performed. It was an all encompassing piece and the NY Philharmonic transitioned seamlessly through the bombastic dynamics and mood changes. After movement one it was noticeably difficult for the audience not to erupt in applause. One of the best parts of this piece was watching the musicians enjoy the lines they had. There's something about seeing musicians enjoying the music that translates directly to the audience.
Overall it was a great program and one leaves feeling well-rounded. Any fan of Gil Shaham or Tchaikovsky would definitely enjoy the show.