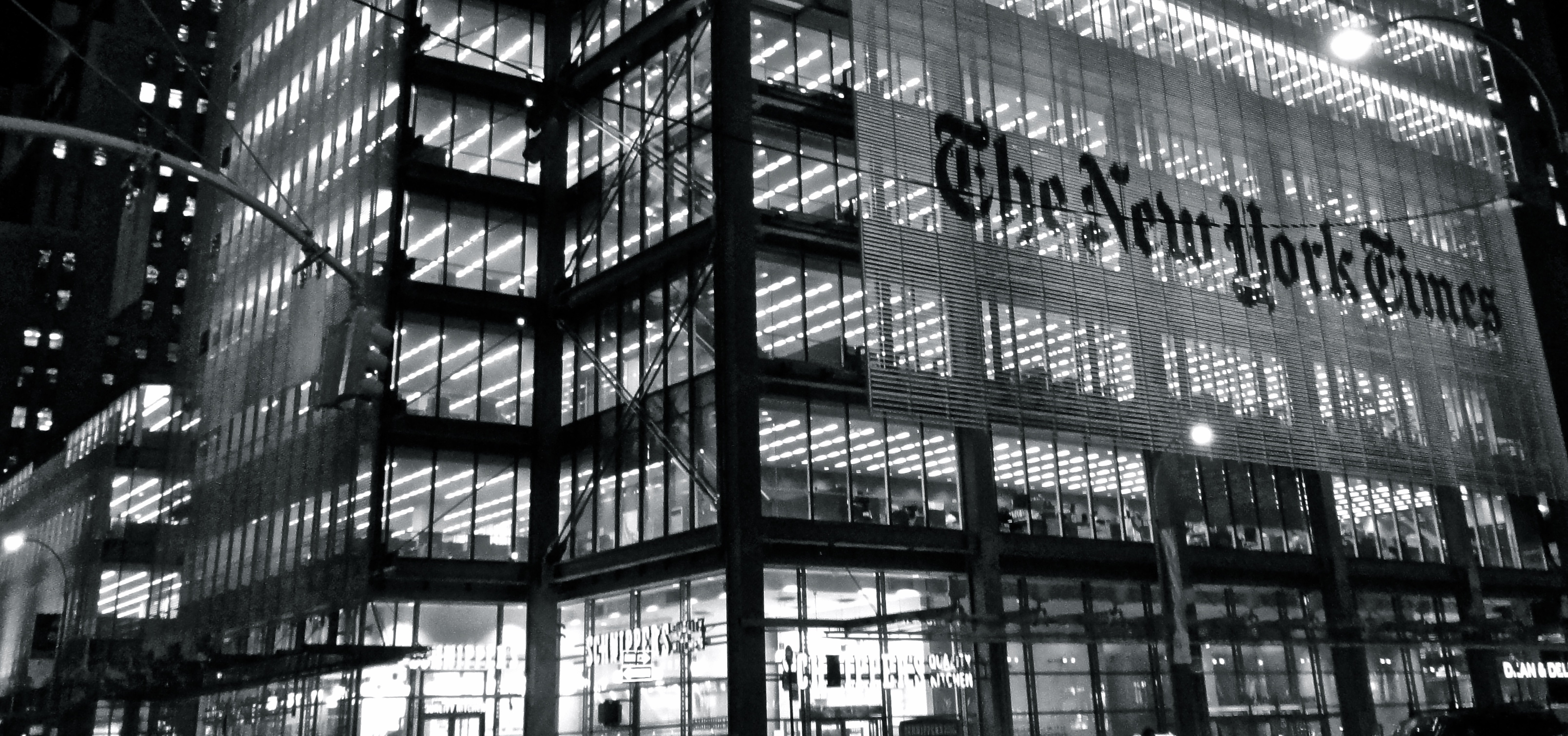 The Sun-Infused Symphony Shines Brightly
By LAURA JOBIN-ACOSTA     NOV. 7, 2018
Attendees of the New York Philharmonic's Beethoven and Schubert concert were dazzled with a delightful program on Wednesday night. Conducted by Iván Fischer, two lovely pieces by Schubert proceeded the underperformed Beethoven Symphony No. 4. We were also graced by the voice of soprano Miah Persson and the tones of principal clarinetist of the NY Philharmonic Anthony McGill.
The concert started with the Schubert Symphony No. 5. With a reduced orchestra, the Philharmonic played the refreshing piece with ease and sweetness. As we held on to themes and melodies, the overall sensation was that of delight.
Schubert's The Shepherd on the Rock stole the first half of the show. With the orchestra back a full size, soprano Miah Persson and clarinetist Anthony McGill performed the solos with passion and ease. Persson, a Swedish singer, was very expressive. Though not as audible in her lower range, she sang with power. One might have longed for a sweeter sound for such a piece, such as the voice of Kathleen Battle, but McGill balanced it out with his very tender clarinet playing. McGill not only played his instrument, but played the hall, with a winding technique that spread the sound throughout the space in a unique way.
The luminescent Beethoven Symphony was loaded with major keys and ascending and descending scales. One can easily attain the impression of the "sun-infusion" some have written about. Perhaps it was because he wrote the piece in the summer and early autumn of 1806. Berlioz wrote:
"Here, Beethoven entirely abandons ode and elegy, in order to return to the less elevated and less somber, but not less difficult, style of the Second Symphony. The general character of this score is either lively, alert, and gay or of a celestial sweetness."
All of this remained true in the performance and contributed to a positive atmosphere which warmed the heart. No one expected the way that the piece ended, which in turn caused the audience to erupt in delighted applause.
Another big highlight was watching the conducting of Iván Fischer. He committed completely, and conducted the entire concert without a score. His approach seemed stable and supportive, with an electric edge that ignited some truly beautiful passages. He proceeded a phrase with a shake of the stick so clearly that even audience members (at least the musically educated ones) were prepared to feel a certain way.
By the end of the Beethoven his baton had the sense of a magic wand. Not only was his conducting powerful and not distracting from the music, he was a warm presence. He always came on stage smiling and he even clapped toward the Philharmonic with pride after the first Schubert piece. Audience members were heard commenting positively about his style and mannerisms. Overall, this program was another consistently satisfying production from the New York Philharmonic.